Info
Equipment of rooms, drinks

Our guests have at their disposal at all rooms: towels, shampoo, soap, shower gel, body lotion, hair-drier, paper napkins, napkins for boots cleaning, sewing, electric kettle, pots, glasses, spoons. All rooms are equipped by safe-deposit box, pen and notepad.
Coffee and tea is available for free in apartments. There is also a small bar at your disposal containing drinks and typical vines from Melnik and small snacks.
Children

One child till 6 years is accomodated for free if he is accompanied by two adult persons. It meens that if there are 2 accomodated adults and 1 child till 6 years, the price for 2 persons is valid :-)
We can offer you for free a bed for baby till 3 years.
Parking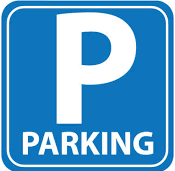 Parking is for free on the near square guarded by camera (parking card is at your disposal). It is also possible to reserve parking place inside the closed house for 100 CZK/4 EUR/night. (capacity: 1 car - 2 cars).
We can keep in locked space your motor-bikes or bicycles.
Breakfast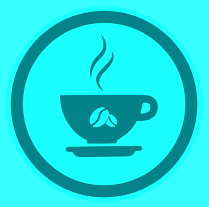 We can offer you on your request a rich buffet breakfast (190 CZK/8 EUR adult, 150 CZK/6 EUR/child).
WIFI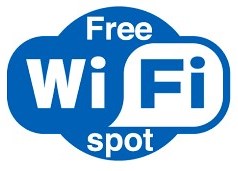 WIFI for free is in all rooms.
Payment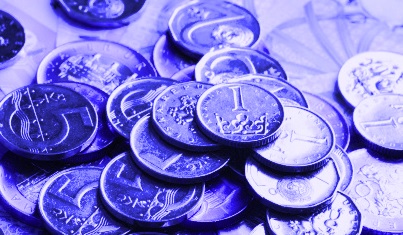 In our accomodation you can pay cach in Czech crowns or EUR. Payment by invoice is also possible. We accept following credit cards:

Check-in, check-out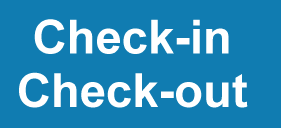 The day of your arrival the room is ready from 14:00. Please come until 20:00. After that, it is possible to arrange the handing over of the keys by taking them over yourself. If you need to come earlier, please, contact us and we will find solution. The day of your departure please leave the room until 10:00.
Cancellation of reservation

Regarding that we have still more quests than rooms, please, if you need to cancel your reservation, do it as soon as possible. If we confirm you the reservation, we take it as binding, and if it is not canceled at least 48 hoour before your arrival, we can ask you for payment of the first night - thank you very much for your understanding. By your reservation in our guest house you agree with these conditions.
If you have paied the deposit for your stay (stays in the main season or longer stays), cancellation fees are following:
Cancellation more than 30 days before arrival - you will receive back the whole deposit.
Cancellation 30 days - 10 days before your arrival - you will receive back 30 % of your deposit.
Cancellation less than 10 days before your arrival or no show - the deposit will not be given back.
Accomodation for whole week-ends only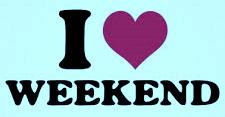 In the summer season (mid March - October) we accept for week-ends reservations from Friday to Sunday only, or for longer stay, i.e. it is not f. ex. to book only one night from Saturday to Sunday. In exceptional cases we can make exception (f. ex. booking of more rooms), in this case please contact us on the e-mail uzamku-melnik@seznam.cz This rule is valid also for events like Easter, Melnicke Vinobrani (wine celebration in September), Vinny kost (wine degustation), Vina noc (wine night), 31st December - 1 night + 12 EUR, 24th December, and prolonged week-ends during the year linked with public holiday.
Pets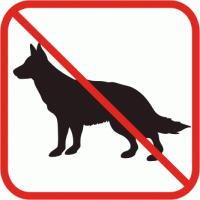 For hygienic and safety reasons dogs are not accepted in our house.
Gift certificate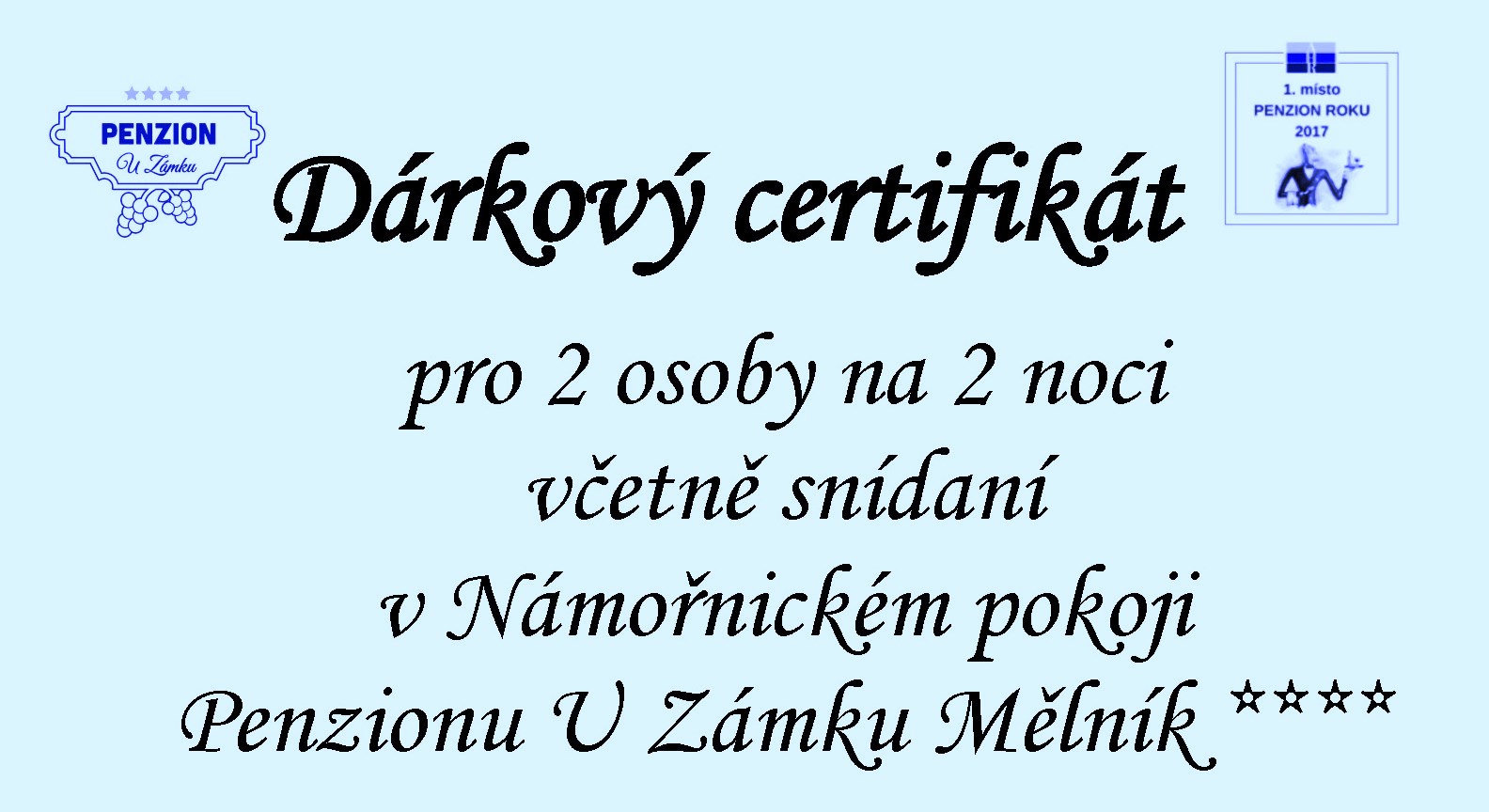 Do you wish to give a ice gift to somebody? In our accomodation you can buy gift certificate for the stay. We can prepare you the certificate with the text selected by yourself or with the name of the concrete person.
Smoking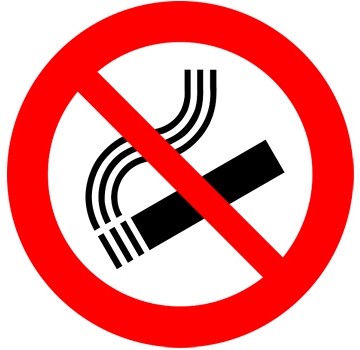 Our house is strictly no smoking.
Information about processing of Personal Data - GDPR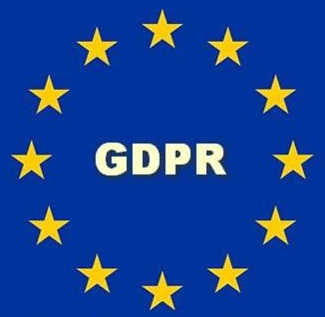 Accommodation U Zámku Mělník (hereinafter "Accommodation") processes personal data in accordance with EU Regulation 2016/679 of the European Parliament and Council from 27 April 2016, the General Regulation on the Protection of Personal Data.
For the purpose of accommodation, the following personal data/categories of personal data are processed: name, surname, date of birth, address, e-mail, telephone, number and type of travel document, in the case of foreign guests further nationality and possible visa number, based on the created reservation and the questionnaire filled by the guest.
Personal data are processed manually and automatically directly by the authorized employee.
Guest personal data are not made available to any other person.
The Accommodation will process your personal data for 1 year.
The guest has the right to access his/her personal data processed by Accommodation, their correction or deletion, or limitation of processing, and the right to object to the processing.
Furthermore, the Guest has the right to obtain from the Accommodation the personal data related to the Guest which were provided to the Accomodation. Accommodation, upon guest's request, shall provide the data to the subject without undue delay in a structured, commonly used and machine-readable format, or at the request of the Guest provide these data to another clearly designated administrator.
If the Guest assume that his/her personal data are being illegally processed, he/she may address a complaint to the Surveillance Authority, which is the Office for Personal Data Protection (www.uoou.cz) for the Czech Republic.
The administrator of personal data is Accommodation U Zámku Mělník and as the authorized person is appointed Klara Simonova, contact e-mail: uzamku-melnik@seznam.cz
What you can visit in Melnik?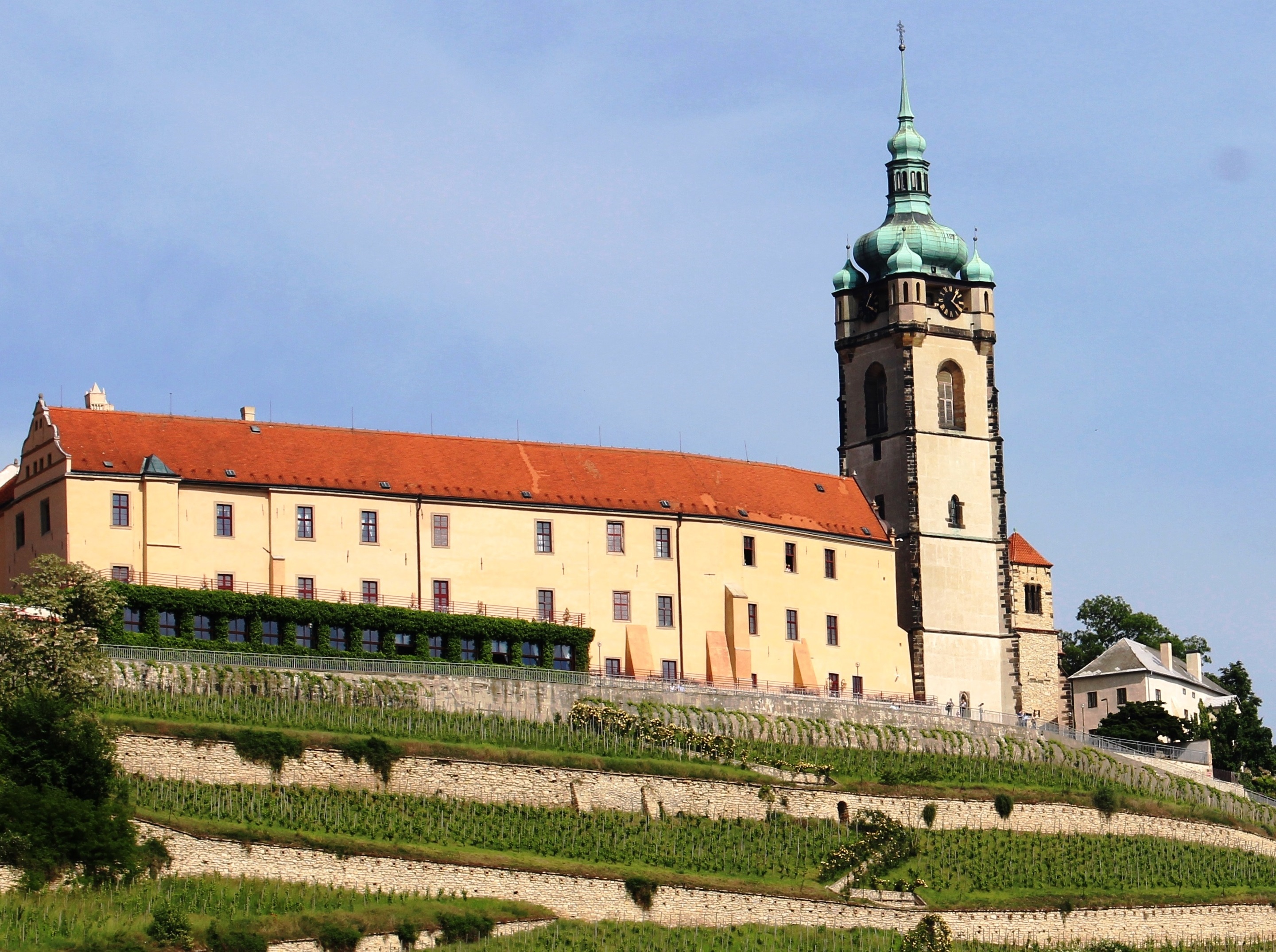 In the direct proximity of apartments there is the castle with the possibility of visit and wine degustation, church, famous ossuary, observational tower, very nice view to the confluence of rivers Labe and Vltava, regional muzeum, muzeum of ancient buggies which were in the past manufactured in Melnik, you can visit the underground of Melnik with water well. Directly in Svatovaclavska street are several renowned restaurants. Surroundings of Melnik and Kokorinsko offers a lot of opportunities for recreation and is suitable for cyclists. During your visit we can provide you any more detailed information about Melnik and possibilities of excursions in the neighbourhood.