Services
Services of reception

Copy, sending of e-mails, scanning.
Possibility to buy hygienic products.
Up service.
Lending of umbrellas.
Luggage storage.
We can provide you slippers on request and lend a bathrobe.
Massages, cosmetic services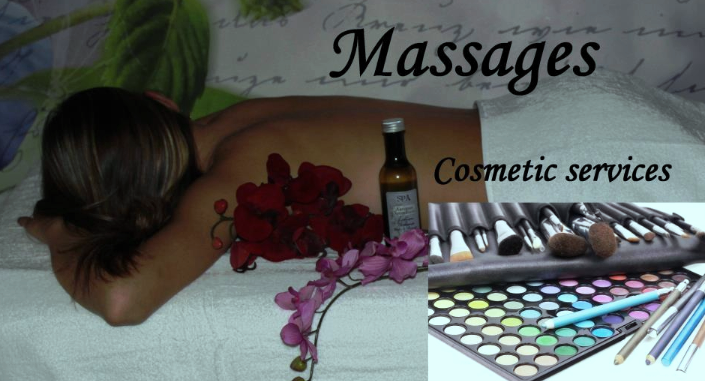 We can ensure for you massages:

| | | |
| --- | --- | --- |
| Classical massage of the whole body 60 min. | 690 CZK | 27 EUR |
| Massage of back and neck 30 min. | 390 CZK | 15 EUR |
| Classical massage of the whole body 120 min. | 1090 CZK | 44 EUR |
Any combination of massages and delay of massage according to your choice is also possible.
We can ensure for you cosmetic services (take-off of make-up, pealing, cleaning, mask) - 790 CZK/31 EUR.
If you are interested, please inform us before your arrival preferably in order to ensure everything on time, we will send you more information; or eventually also after your arrival.
Washing, ironing, cleaning of boots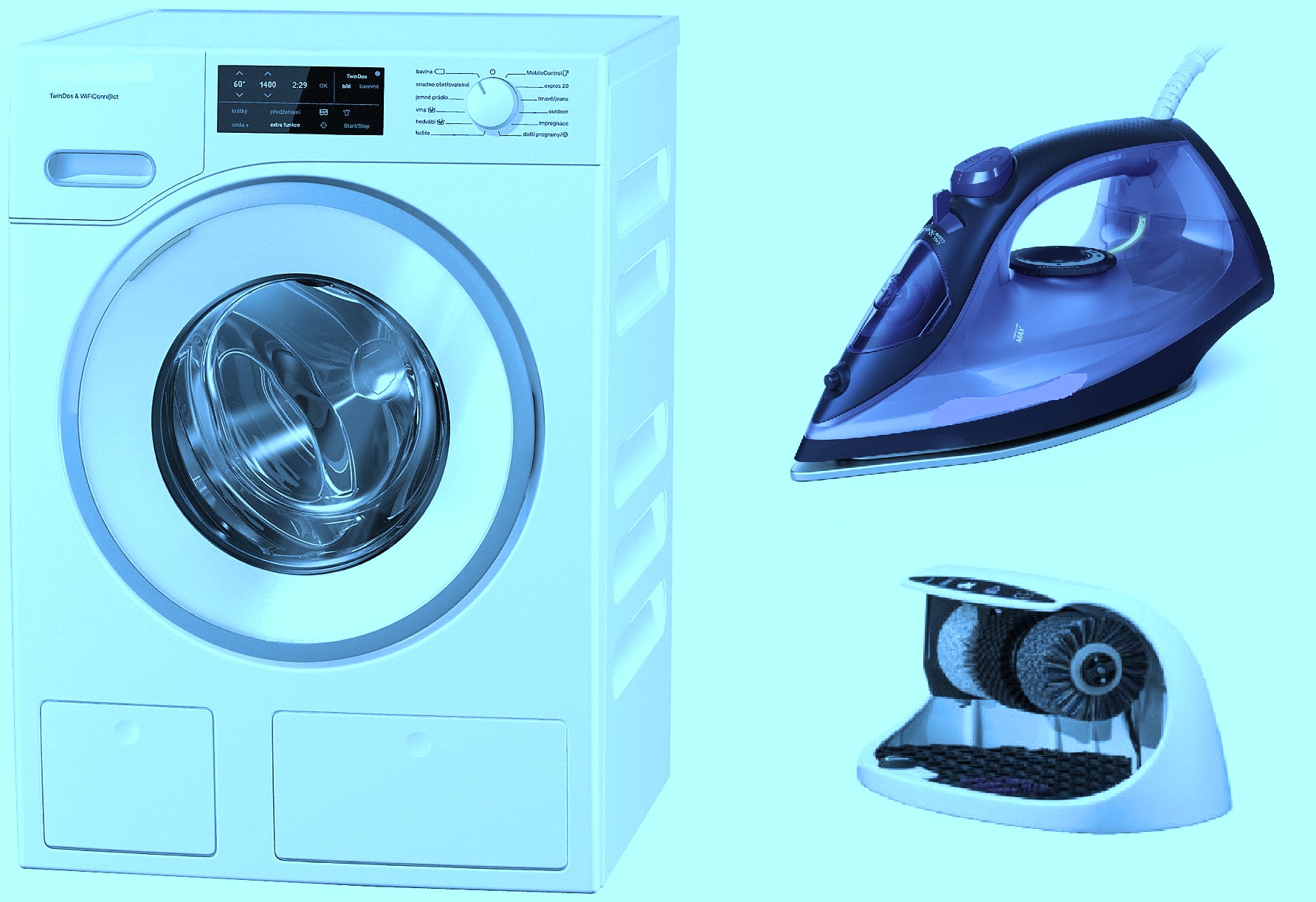 For symbolic fee we will wash and/or iron your clothes and clean your boots. We can also lend you an iron.
Cyclists, lending of bicycles, e-bikes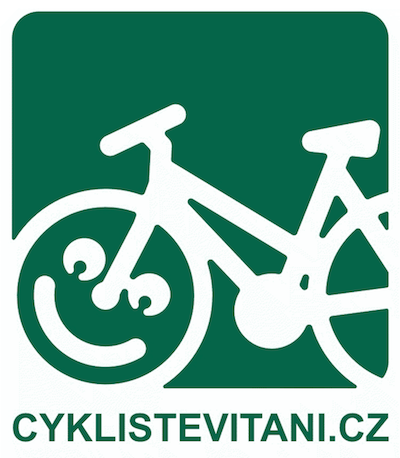 We are members of the association Welcome cyclists.
We can lend you bicycle for 400 CZK/16 EUR/day.
You can order e-bike rental directly at www.e-kokorin.cz
The owners speak Czech, English and German. E-bikes can be picked up 10 km from Melnik and you can park your car there for the duration of the loan, or arrange the import of e-bikes directly to the guest house. Payment by credit card, deposit payment in cash only.
Information and price list: https://www.e-kokorin.cz/pujcovna/cenik
Bike routes in the Kokorin region, including descriptions of routes and stops: https://www.e-kokorin.cz/cyklotrasy
Contact:
Phone: Pavel +420 777 803 211, Pavlína +420 776 755 121 (English, Deutch)
e-mail: elektrokokorin@gmail.com
Transport to Prague

We can ensure for you a transport to Prague - to the center, to the airport, or other - everything according to our agreement.